Unlock the Hidden Real Estate
Market in Connecticut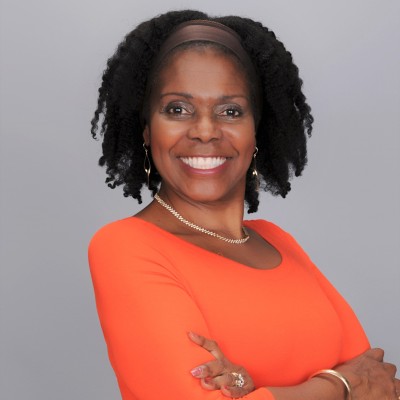 JC Dawkins
Hi. I fell in love with real estate back in the 1900's--the 1990's, that is.

Above all else, I want you to know that I love helping people realize their real estate goals. I will be relentless in helping you, too. As we get to know each other, my goal will be to establish a strong rapport and exceed your expectations.

I will:

1. Communicate with you regularly with a scheduled call.
2. Make it easy for you to reach me and my team.
3. Problem-solve so you don't have to.
4. Give you insight and advice when needed.
5. Use innovative marketing strategies to attract qualified buyers and find properties.
6. Negotiate the best price and terms.
7. Guide you through the closing transaction and beyond.

Call or text me at: 860-856-6833

Above and Beyond! I'll go the extra mile for you.
Century 21 AllPoints Realty
1001 Farmington Ave
West Hartford, CT 06107
(860) 856-6833
Ask Me a Question