Unlock the Hidden Real Estate
Market in Connecticut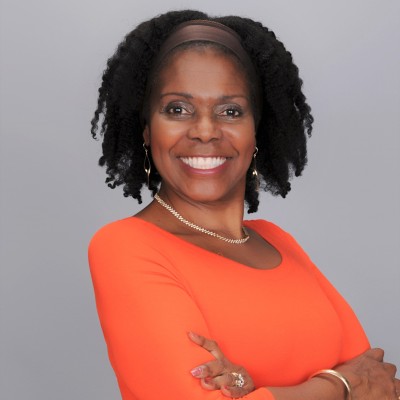 JC Dawkins
I specializes in the Central Connecticut area, and I'll go the extra mile for you and do what I can to reduce stress during your real estate transaction by:

1. Communicating with you regularly with a scheduled call. This will keep you fully informed of showing activity, feedback and offers, as a seller, and letting buyers know what's happening during each stage of their purchase.
2. Making it easy for you to reach me and my team.
3. Problem-solving so you don't have to.
4. Giving you insight and advice when needed.
5. Using innovative marketing strategies to attract qualified buyers.
6. Negotiating the best price and terms.
7. Guiding you through the closing transaction and beyond.

In other words, I'll do everything I can to sell your property (except set the price, make sure it shows at its best, and make it available for showings - of course).
Century 21 AllPoints Realty
1001 Farmington Ave
West Hartford, CT 06107
(860) 856-6833
Ask Me a Question